LucyLou Blog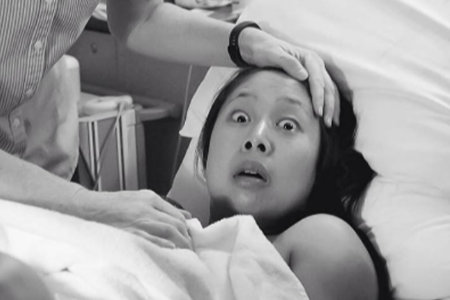 Details

Category: Newborn Advice
Thinking about heading out in your highest heels for a night on the town? Don't do it, your baby will be born, cross-eyed.
Stop eating those strawberries! They cause strawberry-skin blemishes on your newborn.
Baby born with a flock of hair? It's because you experienced heart-burn and indigestion whilst pregnant.