Breastfeeding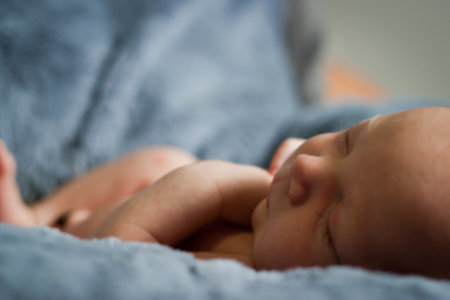 Details

Category: Breastfeeding
Are you breastfeeding blissfully or enduring a toe-curling horror-of-woes? Somewhere in between, perhaps?
Not all women can breastfeed; some choose not to and some breastfeed for a short season. I didn't breastfeed all of my children, so there's certainly no guilt-fest coming from me.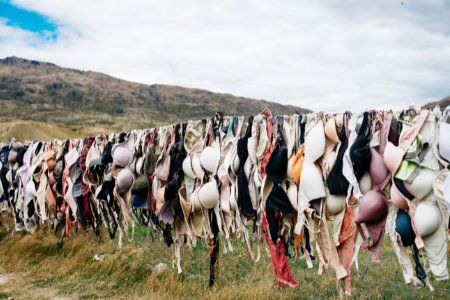 Details

Category: Breastfeeding
Did you have any idea your boobs would change this much? It happens as soon as you discover you're pregnant. In fact, the change in your breasts, may just be the first sign that you are pregnant.