Newborn Advice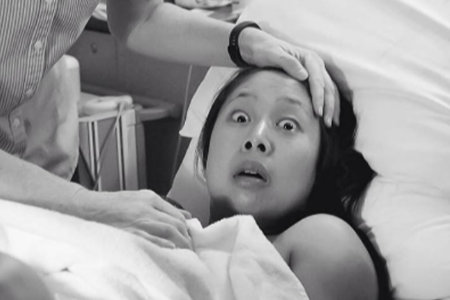 Details

Category: Newborn Advice
Thinking about heading out in your highest heels for a night on the town? Don't do it, your baby will be born, cross-eyed.
Stop eating those strawberries! They cause strawberry-skin blemishes on your newborn.
Baby born with a flock of hair? It's because you experienced heart-burn and indigestion whilst pregnant.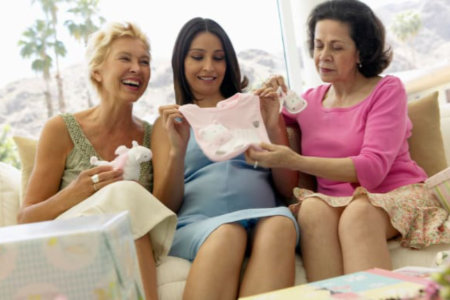 Details

Category: Newborn Advice
For centuries past, parents have been getting by with absolutely none of the below... and we survived as a species too, you might say... True!
But, in a post-agrarian society, today as a culture, we demand safe, functional and optimal outcomes for our children and we expect to have the tools to help us get there.